ENTERPRISE
SMS SOLUTIONS
Songwhale provides custom, white-label, private, cloud-based SMS platforms for enterprise.
We call this CirrusText.
CirrusText is trusted by industries such as Healthcare and Finance
If you're communicating private information to employees or texting directly with your clients, create trust with CirrusText. &nbspCirrusText, our private SMS solution, allows you to use your own short code to chat, send status alerts, and analyze your traffic in realtime on our user-friendly dashboard. &nbspAll of this is hosted in a managed, dedicated private cloud cluster, firewalled and secure.
Have a live SMS chat with your team: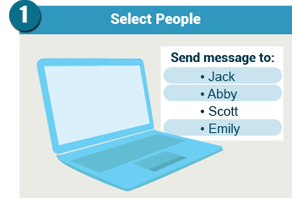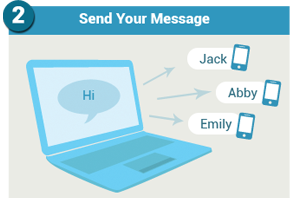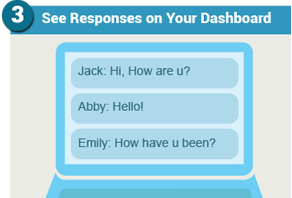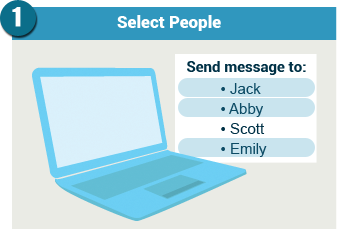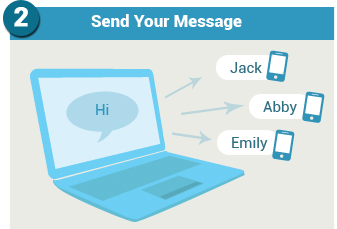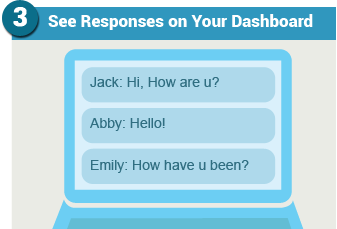 We work closely with America's largest hospital, national sports teams, universities, and retail chains to build the most effective and efficient texting tools for their initiatives.