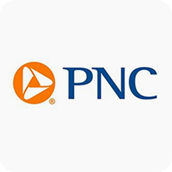 PNC
PNC uses Songwhale's platform to assist with communication during staff meetings and conferences. Through polling, quizzing. and question submission, PNC is able to quickly and efficiently accept audience questions and feedback.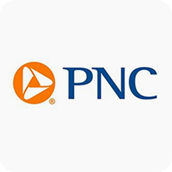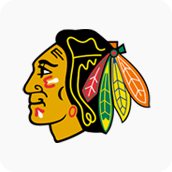 Chicago Blackhawks
The Chicago Blackhawks use Songwhale's SMS technology to run trivia and text2win promotions. By working with Songwhale, the team rapidly increased the number of unique mobile subscriptions in their database and now engages these mobile subscribers with their brand regularly.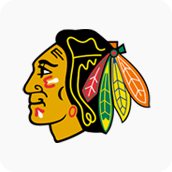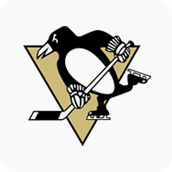 Pittsburgh Penguins
Songwhale works with The Pittsburgh Penguins for score alerts, student rush alerts, live voting, and in-game texting promotions during the NHL Hockey season. The Pittsburgh Penguins and Songwhale launched a predictive gaming feature available to home fans in the Spring of 2012. One way they used it was to have fans text the number of the player they thought would score first.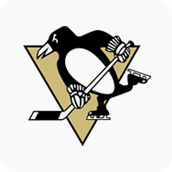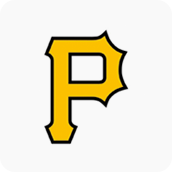 Pittsburgh Pirates
By working with Songwhale, the Pirates keep their audience engaged with in-game texting promotions and live voting during the MLB Baseball season.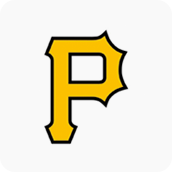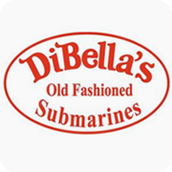 Dibella's Subs
DiBella's use Songwhale's SMS technology to alert loyal customers about upcoming events and special offers in their Pittsburgh locations.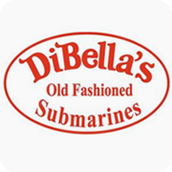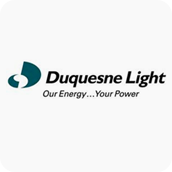 Duquesne Light
When a storm hits and the power goes out, consumers are still able to access their mobile phones. Working closely with Duquesne Light, Songwhale provides outage and storm alerts via text message to the Western Pennsylvania region.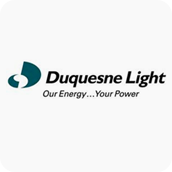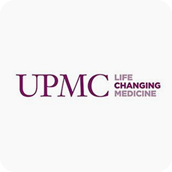 UPMC
Songwhale has custom-developed an enterprise-level internal alerts mechanism for IT issues and escalations.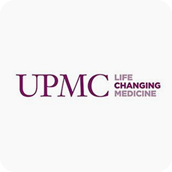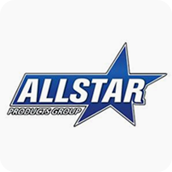 AllStar
AllStar uses Songwhale's Direct Response (DR) platform to drive purchasing, increase revenue, and enhance customer experience for their products that reach beyond conventional methods currently employed in the industry.